Welcome to 1910, a space designed to showcase our exclusive collaborations and special curations. 1910 is an ever-evolving canvas, a place for experimentation and exploration, brought to you by the Hirshleifers family.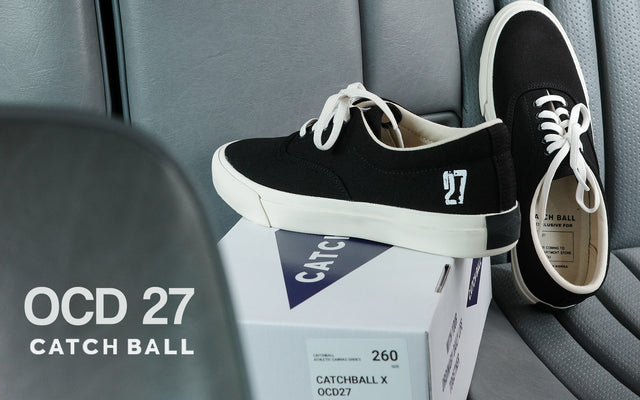 Lori hirshleifer in OCD 27
Created in 2016, our brand lives with one clear and simple tagline:
"NEVER COMING TO A DEPARTMENT STORE NEAR YOU"
As one of the few remaining family-owned specialty retailers, Hirshleifers is proud to offer this in-house label which celebrates
our 100+ year history.
SHOP OCD 27 X CATCHBALL
Catchball
Catchball shoes stand up to harsh wear and look effortlessly simple.
Proudly manufactured in Korea in one of the few remaining vulcanized rubber factories and with a thick cotton canvas upper, the catchball shoe is built to age beautifully and become even better as they go through life with the wearer.
SHOP OCD 27 X CATCHBALL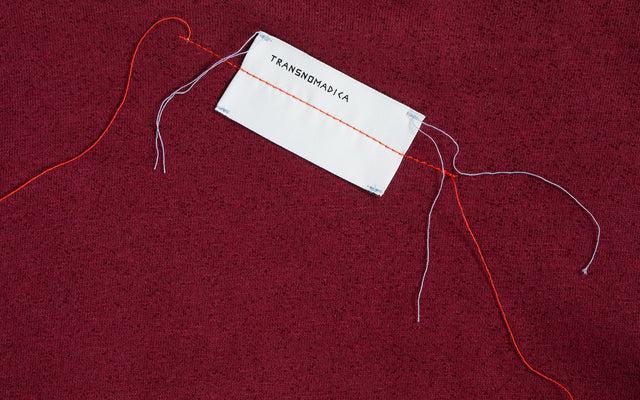 Transnomadica
An apparel initiative by fashion-industry stalwart Maurizio Donadi, Transnomadica utilizes excess, obsolete and leftover goods, upcycling from the best in 80s & 90s fashion, denim and military apparel.
SHOP TRANSNOMADICA X 1910
Exclusive for 1910
Presenting a limited collection of one-of-a-kind vintage sweatshirts, upcycled exclusively for 1910 at Hirshleifers, each featuring a hand-crafted "1910" applique at the front, signature Transnomadica tag at the back and unique design details including tonal, hand-stitched repairs.
SHOP TRANSNOMADICA X 1910